PAM has transitioned since 2008 from a successful AMC to becoming a "partner" with Lenders across the country and helping and assisting them with creating their own Appraisal Panels in all the states and geographical market sectors they lend in.

It's FAST, FLEXIBLE, COMPREHENSIVE and LOWERS THE COST.
About Us
Compared to using a traditional AMC, our platform provides completed appraisals, final inspections, revisions and corrections FASTER by enabling Lenders to manage their own residential and commercial appraisal process. The software we provide for you has more features when compared to any other software available in today's market. This makes our program FLEXIBLE, all by clicking a checkbox and saving. Configurations are easy to add, subtract, save as we as implementation.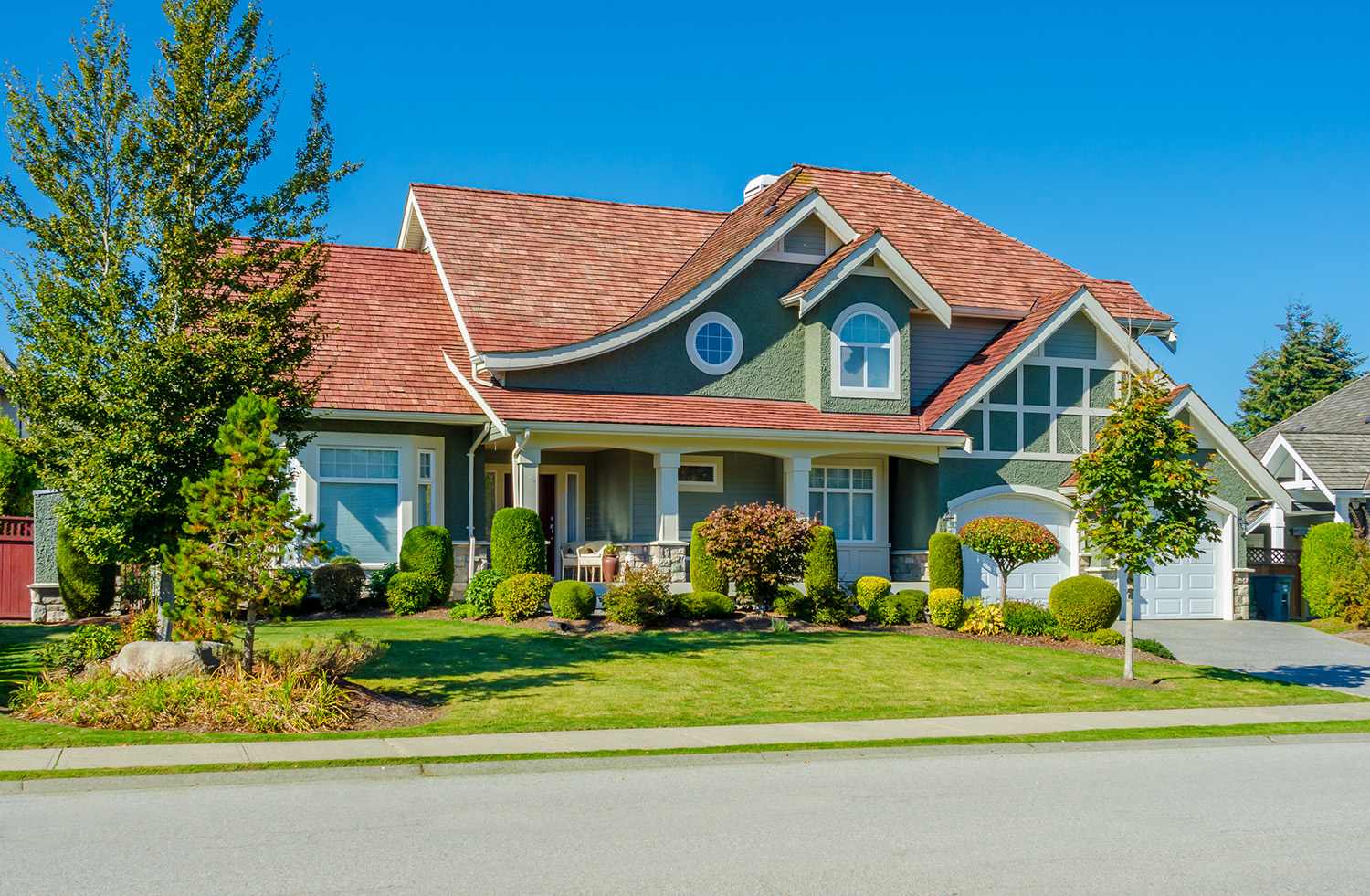 Whether you are a national lender, community bank, credit union, hard money lender from small to large, our unique platform is COMPREHENSIVE and offers all the tools you will need for the appraisal process, interfaces with all major LOS's (Encompass, etc) and a whole host more to enable Lenders to achieve maximum efficiency. All by using a secure web-based software platform that we provide.
PAM has altered the overall sky rocketing cost of the appraisal process that AMC's are still charging borrowers by LOWERING THE COST across the boards in every state and at the same time allowing the Appraisers to earn their desired fee without sacrificing the quality or the turn time of an appraiser's completed report.