"Appraisal Management is what we do. Our focus is solely on delivering effectively for our clients. Helping them to achieve their goals is our #1 priority."
- David A. Cedar | President
About Us
PAM is a completely customizable Appraisal Management Company. Unlike the competition, we tailor our service offerings to meet the requirements of every one our clients. Whether you're a fully-funded mortgage bank operating in all 50 states or a local credit union servicing a few counties – we welcome new clients of all sorts. Below, we've listed several advantages to utilizing our service portfolio as well as a direct link to our internal quality control procedure (PDF).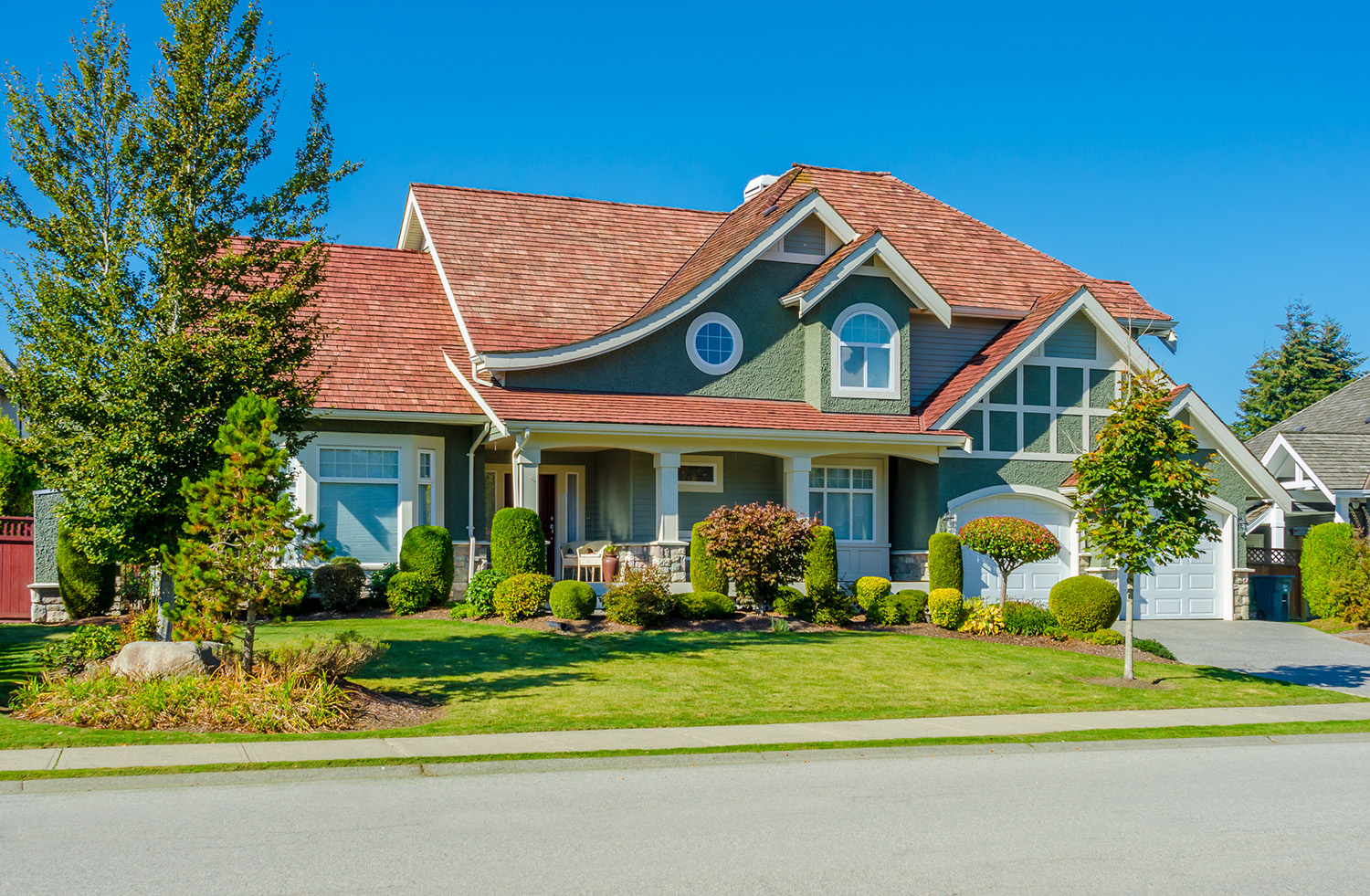 Appraiser Selection: All appraisers currently sourced by PAM are licensed within the state(s) in which they are valuating. They also adhere to all provisions of Appraiser Independence and will NOT be utilized if and when they are mentioned on the US Exclusionary List.
Appraisal Turnaround Time: We have a full-time member of our staff dedicated specifically to assigning and processing orders. All incoming requests are setup within minutes, solely for the purpose of expediting turnaround times. We target a 3-5 day (max) turn on ALL of our orders.
Customization: Whether it's the lion's share of your business, or assistance in a specific county or region – we welcome all new business with open arms. We have clients processing hundreds of orders a week as well as clients processing 1-2 orders a week. For us, it's not about the quantity, it's about the quality of the work being carried out.
Geography: We currently have at least 1 appraiser servicing every county of every state that we're operating in. This allows us to cater to the specific needs of financial institutions of all different sizes. Whether it's a credit-union lending in 2-3 different counties or a fully-funded mortgage bank lending in 8 different states – we can be your solution.
Ordering System: We currently utilize one of, if not the most advanced ordering systems on the market. E-TRAC essentially defines transparency and logs all the information pertaining to a specific appraisal. It also documents all of the correspondence pertaining to any individual order in a file that can be accessed within seconds. You can reference any documentation, regardless of the date.